Cristophe Salon Newport Beach has been a go-to spot for anything having to do with Hair and Nails for over 20 years now. Located in the World Famous Fashion Island, it has become a hub for the beauty culture and it's owners and staff strive everyday to honor it's tradition and to keep striving so that it's reputation continues to grow.
Scott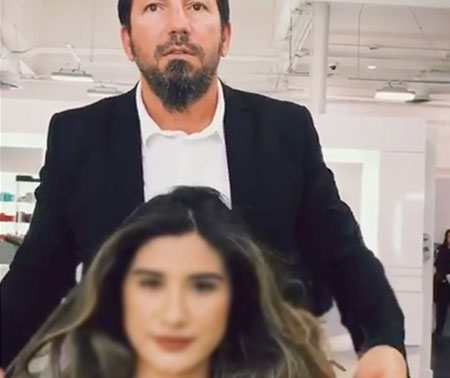 Throughout his 30-year career, Scott Fontana has worked with the hair industry's leading icons – frequently traveling the country to style the entertainment world's biggest names for photo shoots, music videos, TV and fashion shows. As co-owner of one of Orange County's most exclusive hair salons, Cristophe Salon Newport Beach, Scott and his wife Jennifer have transformed the industry by delivering five-star service and unparalleled amenities. With the recent addition of med-spa services, Cristophe Newport Beach continues to be a premier luxury beauty destination for those seeking the latest trends and styles.
As a leading entrepreneur within the hair styling industry, Scott released his own line of hair care called Scott Fontana Collection, a high quality Fontana Brands LLC product line that includes shampoo, conditioner, pomade and other hair care essentials. Outside of the salon, Scott is the creator and producer of the annual Making the Cut Live Hair Show competition and co-founder of the 501(c)3 nonprofit organization, Yachts for Tots.
Always looking for his next venture, Scott has opened his second high-end salon, ONE Beauty Lounge located in Tustin, California. In true Cristophe Newport Beach fashion, ONE Beauty Lounge will also provide clients with stellar services from the industry's top stylists.
Jennifer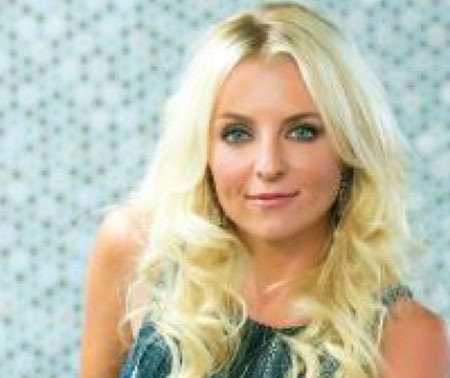 As an industry expert, serial entrepreneur and leading hair colorist, Jennifer Fontana is co-owner of Cristophe Salon Newport Beach, one of Orange County's most distinctive luxury salons. Alongside fellow hair extraordinaire and husband, Scott Fontana, Jennifer has helped to transform Cristophe Salon into a premier styling destination, best known for it's five-star customer service and quality salon products. With more than 15 years of industry experience under her belt, Jennifer stands apart as the colorist dujour among Newport's elite and was named one of Riviera magazine's Most Dynamic Women of Orange County.
Keeping clients in mind who want to maintain that "fresh from the salon" look in between visits, Jennifer launched Hairgloss "Salon Gloss to Go," a Fontana Brands LLC product. The Hairgloss is expertly formulated to retain color and shine and is available in eight different shades.
Never one to keep still, Jennifer and Scott recently opened a second high-end salon, ONE Beauty Lounge located in Tustin, California. With her unparalleled service to clients and continued success, Jennifer is excited to continue growing Cristophe Salon and the Scott Fontana brand.
Cristophe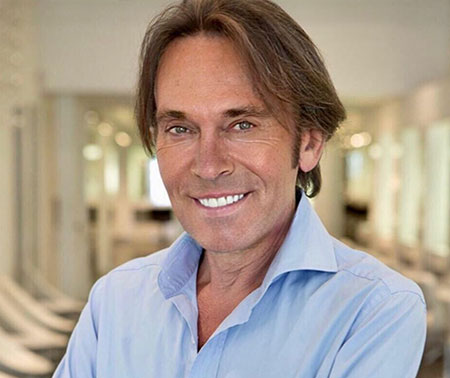 Cristophe is a world-renowned stylist who has been styling the locks of beautiful women and men, rock and celebrity royalty, and politicians alike for over twenty years. Cristophe is known for individualizing every hairstyle to the client's own distinct personality.